Software para auditoría de PC e inventario de redes en oficinas, compañías, redes corporativas grandes y pequeñas.
Software gratuito para la monitorización continua de redes locales.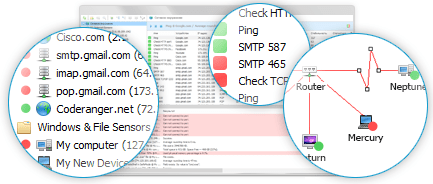 Implementación de software gestionado para su red corporativa.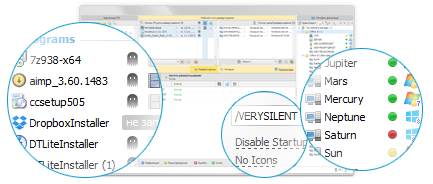 ---
19 septiembre 2016

Glad to welcome you again. It seems that summer has come to an end, but, despite the holiday season,...
6 septiembre 2016

Hello again from the Total Network Inventory team! This time, we'd like to put another brick into...
25 agosto 2016

As you may have guessed from reading the title, today Total Software Deployment takes an important...