Software para auditoría de PC e inventario de redes en oficinas, compañías, redes corporativas grandes y pequeñas.
Implementación de software gestionado para su red corporativa.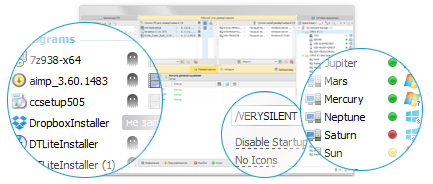 Network Olympus es una potente herramienta para la monitorización de redes.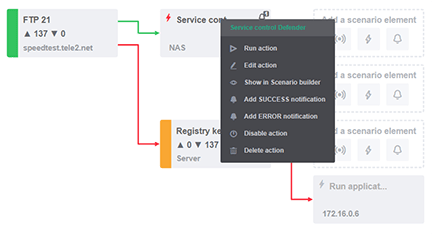 ---
28 mayo 2020

Hello, everyone! This post is meant to introduce you to the new version of Total Network...
17 marzo 2020

Dear readers! I'm here to tell you that a significant update to Total Network Inventory is coming...
25 noviembre 2019

Dear readers, this is a prosperous time for Softinventive Lab! It has barely been a week since our...