Software para auditoría de PC e inventario de redes en oficinas, compañías, redes corporativas grandes y pequeñas.
Implementación de software gestionado para su red corporativa.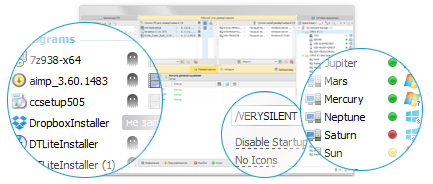 Network Olympus es una potente herramienta para la monitorización de redes.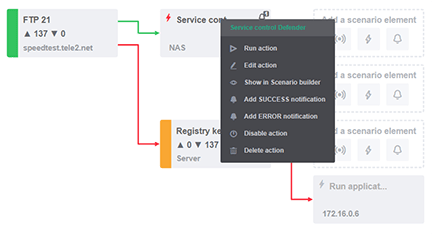 ---
20 octubre 2020

Hello, friends! Do you remember our pre-summer post about the new SAM features? Well, that was...
9 septiembre 2020

Hey, Hi, and Hello to all who reads our blog! Without further ado, let's cover the features...
21 julio 2020

Friends, the middle of July is far behind us, and that means the final Friday of the month is coming...